Description
McFarlane – DC Multiverse New line 🔥🔥🔥🔥Action Figure PRE-ORDER.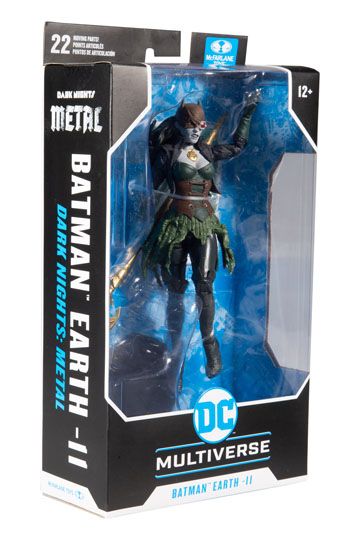 due march April 2021
Buy with confidence 100% feedback seller
The hype for this is amazing
We have guaranteed stock arriving!!!
. more at toysuperhero.com 👩‍🎤to pre orderThe place hero's 💓 to shop And the place for dc multiverse find us on facebook!!!